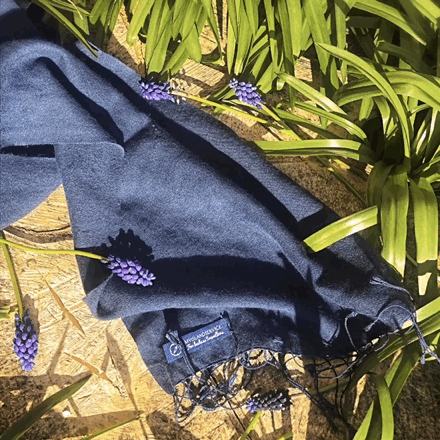 Hassanna
Hassana is the perfect travel scarf for Badass travellers everywhere. Its made from pure cashmere and silk and is super lightweight, but super warm too.
Hassanna is the perfect cashmere travel scarf handmade in Nepal with love!
Mixed with 70% pure cashmere and 30% of the finest silk, it's super lightweight, warm and feels as soft as butter.
The perfect companion for badass travellers everywhere.
COMPOSISTION:
70% cashmere | 30% silk | 2 - ply