We're finally here!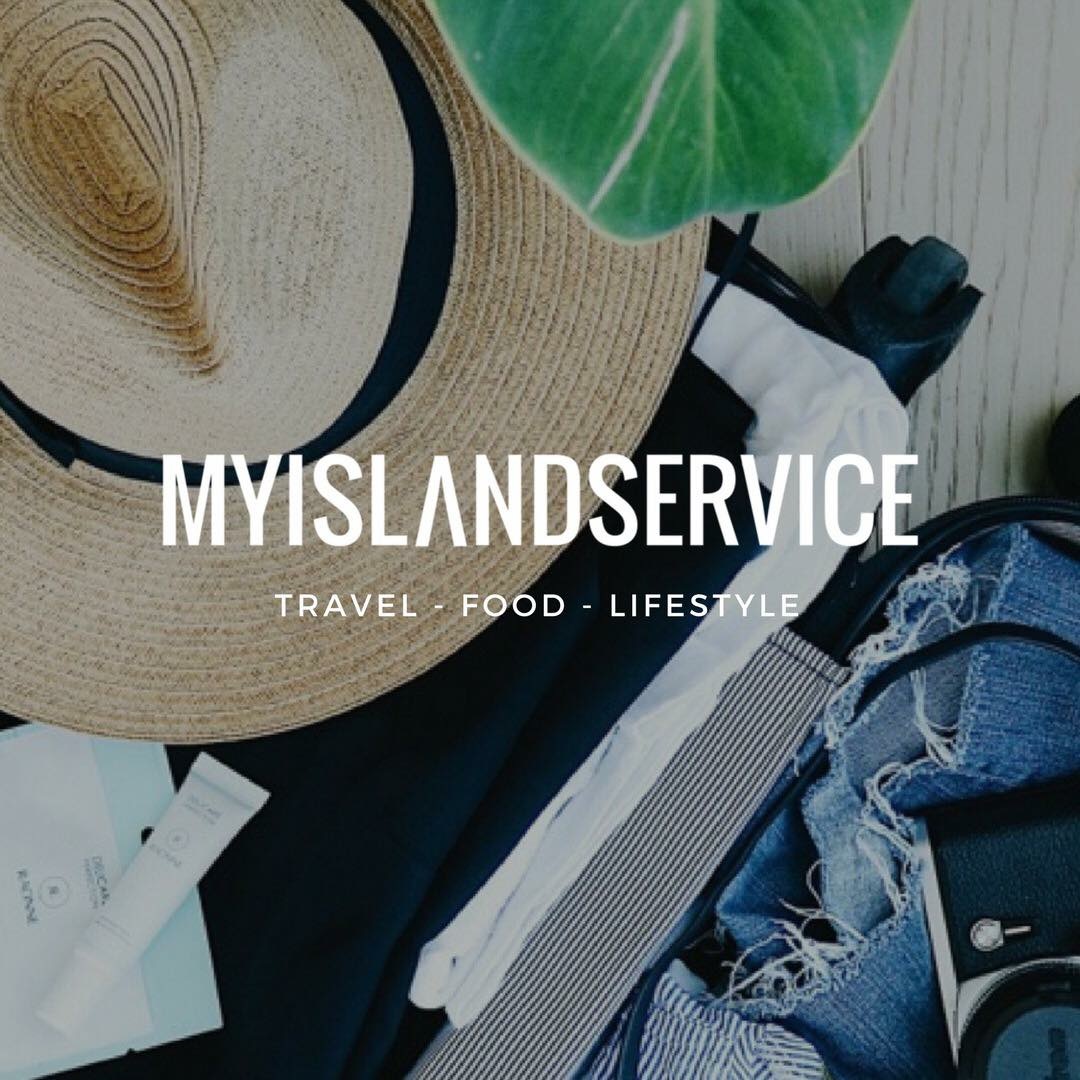 I can't believe we're here. I write this with fear, trepidation and sheer panic. Years and I mean years of procrastinating starting, stopping, starting; you get the picture, I'm finally here! Launching my baby MYISLANDSERVICE, the next generation in travel, food and lifestyle products.
It's taken a while but it truly is my vision for how I imagine the world to be, or rather should be. A place for exploration, great food and endless opportunities to feed your soul. Melodramatic I know, just like me. But if there's anything to one having one's truth, that's mine. I won't be simple, we have enough tag lines for simplicity.
It's a brand entrenched in detail and layers, but somehow manages to encompass an #URBAN #MODERN #COOL feel that you can't escape. Perhaps it's the fact we have no gendered products. Not because I want to follow the trends, it's just I don't believe in creating barriers in all aspects of life. I'm no activist, but I'm a true believer in creating communities that share knowledge and experiences and love.
I'm thinking about when I sent my little brother the video excerpt for my first collection #SHIPWRECKED
"Oh that's a bit personal"; for the first time I didn't flinch, I didn't second guess myself, it felt right. I had put tons of work into it and for some reason I couldn't, I wouldn't be swayed. I had to give you me. Sounds so weird saying that. Everyone is so keen to give you themselves you can't get away from an avalanche of selfies and indulgent posts. But me I'm super private, I'd almost fallen off the social media map. And here I am spilling my guts, talking about souls and putting myself full frontal out there (excuse the pun). But now I'm here that's how I feel, bare and exposed. I'm trying not to think about it too much, but I'm secretly feeling slightly insecure; are you all judging me?
Well there's nothing I can do about that now, I'm here. So I'm hoping you'll be holding my hand as I try to navigate my way through this crazy thing we call living. You see as corny as it sounds I'm really just trying to #LIVELIFETOTHEFULLIEST I'm getting too old to worry about what the world thinks of me, do I look ok? What are they saying about my hair? Are my selfies just shit, or am I not cute anymore? Was I ever cute? You see that's why I need you. The vain Virgo in me just jumps out every time I think about me being out here. So my adventurous, daring and truly inspiring friends we don't know each other yet, but I promise we will soon.
For my first #SOLOSETTER edition I take a trip down memory lane on one of best solo travel experiences, I've had. So profound I named my first collection after it #SHIPWRECKED. A journey which started on the French Riviera and ended on the magical Ile de Porquerolles. After taking 100s of pictures (you would never know I took photography in college), I picked some of my faves to share with you and a few exerts from my travel journal.
Launching my first collection #SHIPWRECKED has been a labour of love. I spent the last 18 months creating the perfect cashmere travel scarf hand made in Nepal, mixed with pure silk and soft like butter. And using the latest eco UV printing technology to transport my travel images onto a real leather travel journal, complete with 3 inserts so you can record all your experiences, thoughts and goals. The perfect way to start any trip. I have big dreams, we'll be adding new colour ways and products throughout the year.
#INFOCUS is a great collection of inspiring interviews and I will be the first cover star titled 'The boss'. I sit down with my brother to talk about my 3 passions; travel, food and lifestyle. It's also available on our podcast, check it out.
So I came back from holiday determined to get my body in shape and getting back to eating well was a number one priority. But winter is here, I'm still not quite ready to take out the stew pot just yet, I wanted to stick to eating fresh vegetables, lighter and more balanced. We end with some all year salad recipes from our 100% #FRESHLYMADE range for you to try out, I hope you enjoy!
Rx